He May Be Small In Size, But Hes Big In Personalit..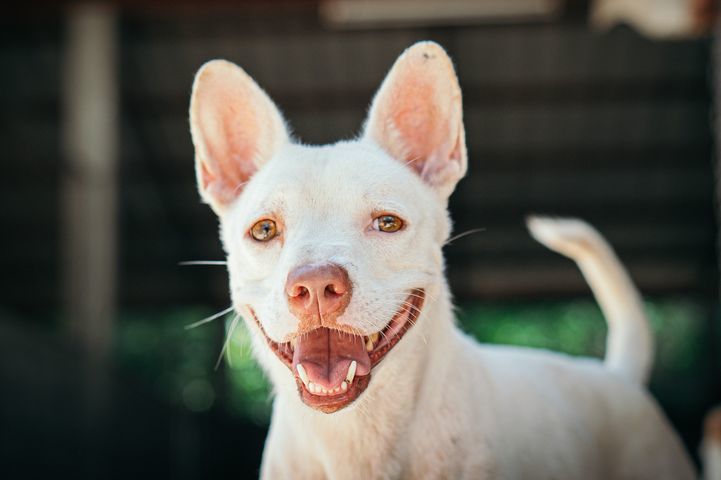 He may be small in size, but he's BIG in personality! Meet Maikeed, a lively bull-breed boy looking for his place in the world: https://links.soidog.org/meet-maikeed
Poor Maikeed was chased out of his territory back in 2019 by local residents who decided they didn't want him around. Luckily, he ran into the path of a kind Samaritan who called us for help. In their efforts to drive Maikeed out, the local residents had thrown rocks at him, but he was fortunate enough not to sustain any serious injuries.
With his cheeky grin and even cheekier personality, it didn't take long for Maikeed to make a name for himself at Soi Dog. He can hardly go for a walk without stopping to say hello to one of his many friends and fans!
While Maikeed is enjoying his shelter celebrity, we know he'd be even happier sharing his affection with a family of his own, so please enquire today if you think he could be the dog for you. We promise there'll never be a dull moment when Maikeed's around. https://links.soidog.org/meet-maikeed
🍁 Please note that, due to breed regulations, Maikeed can only be adopted to Canada at this time. 🍁

Source: https://www.facebook.com/108625789179165/posts/6217643781610..
Facebook Comments