Animals Fight To Stay Alive
今天 (10月4) 是世界动物日
😺🐶🐔🐷🐮🐑🐟
WORLD ANIMAL DAY, OCT 4.
#借此大力呼吁
动物是我们最好的朋友,真的希望更多人能学习善待它们
每一个生命需要的是爱、尊重与自由 🙏🙏
#我们的志工很多在帮浪浪后都变成了长期素食者
#因为生命没有不同
#不如今天大家一起茹素一天吧 💗🙏
_
Animals are our best friends.
We really hope that more people can learn to be kind to them.
Every life needs love, respect and freedom 🙏🙏
/ Many of our volunteers have become long-term vegetarians after helping the strays, because ALL LIVES MATTER.
Why not we all go vegan for today together? 💗🙏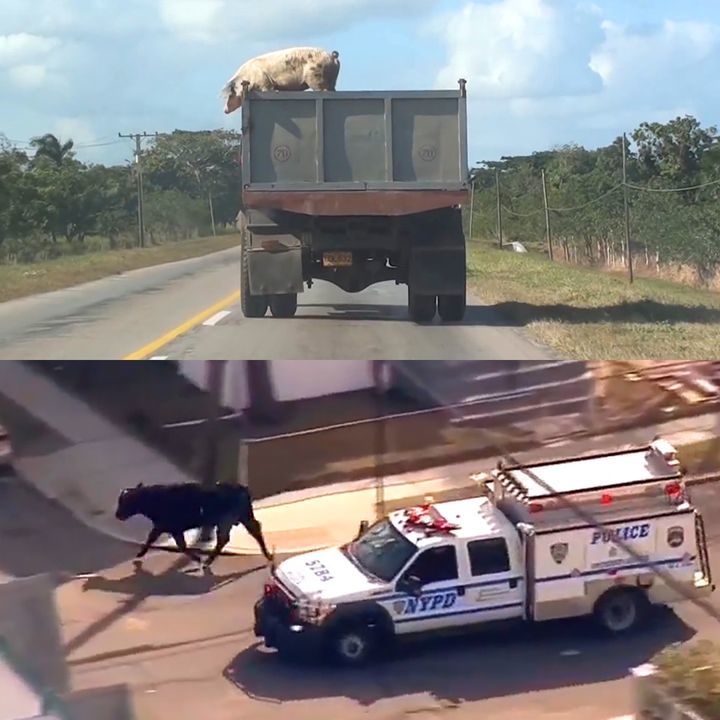 Source: https://www.facebook.com/garytvcom/videos/295509668582299/
Facebook Comments