A Brilliant Journey...
Zercho had no strength left when he was rescued… One of his front paws had been caught in a snare trap, and he had to survive for days before he was found 😱💔. This sweet boy was rescued only because of animal lovers like you. There are many other injured dogs out there who, just like Zercho, can only rely on your help to be saved. Will you please help them? Please give here: https://links.soidog.org/save-more-like-zercho 🙏🧡
Zercho's front left paw was so swollen and damaged that he couldn't properly walk. Can you imagine having to survive on the streets of Thailand being so badly injured? Zercho has shown incomparable strength and determination, and thanks to people like you, he has made one of the most brilliant recoveries of all! His injured leg was amputated, and he has quickly adjusted to his new tripawd life 🥰🐾
Look at him now! You have given Zercho the chance to be saved and live the life he deserves. He can now walk, run and play around just like any other dog… and the look in his eyes fills our hearts with joy every day. This is the difference your donation can make in the life of an injured stray dog like Zercho. Will you please give a gift to help more dogs like him? Please give here: https://links.soidog.org/save-more-like-zercho 🙏🧡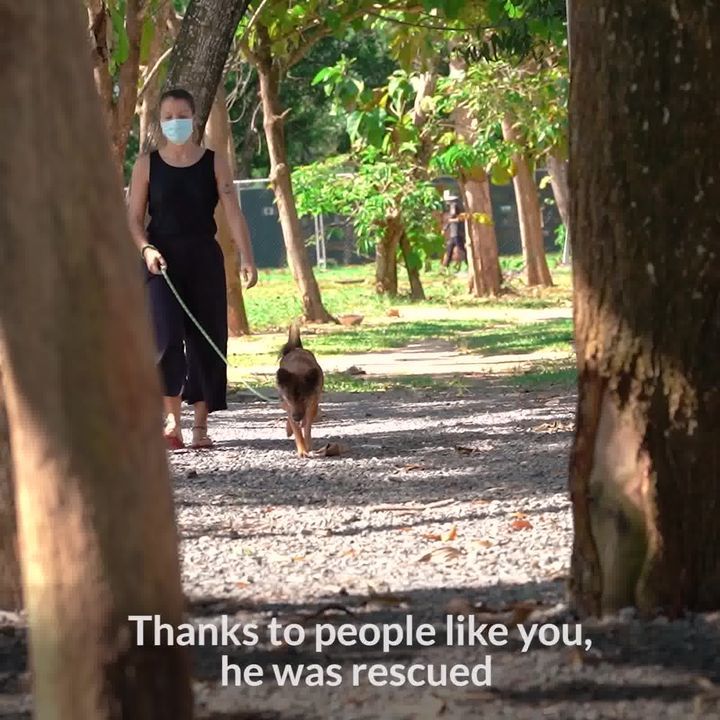 Source: https://www.facebook.com/SoiDogPageInEnglish/videos/10477483..
Facebook Comments