Munnis Sweetness Is Extraordinary. She Used To Be ..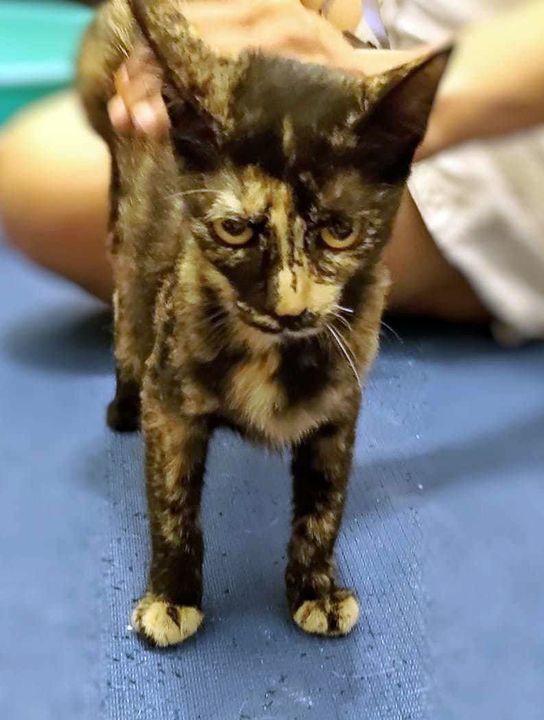 Munni's sweetness is extraordinary. She used to be afraid of humans, but learnt to trust the rescuer and express herself affectionately.
She purrs, makes biscuits and enjoys cuddles, with a sweet adorable little miaw!
Adopt Munni at Kuala Lumpur: https://PetFinder.my/pets/109814

Source: https://www.facebook.com/284850241560606/posts/4645822802129..
Facebook Comments