Throwback To The Time When We Hosted An Ecobrick M..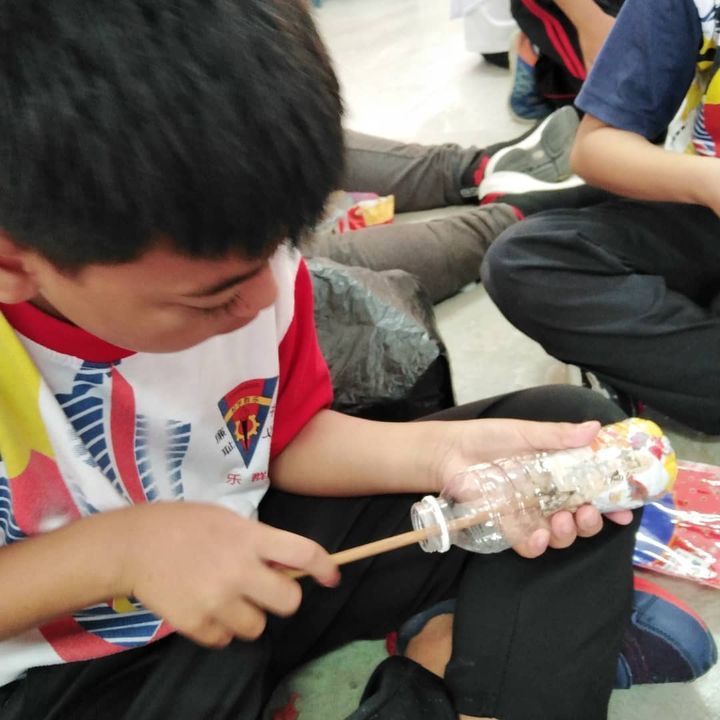 #Throwback to the time when we hosted an #ecobrick making workshop with students from SJKC Lok Khoon, Kemaman.
We had initially planned to involve only 50 students from Year 5, because we didn't have sufficient manpower to supervise a larger group.
Then the teacher in charge said that there were only 45 students in the whole school 😱
So we ended up involving the entire school in this activity. The students definitely enjoyed themselves!
#zerowaste #ecofriendly #repurposedfurniture #awareness

Source: https://www.facebook.com/263977236974570/posts/4576712062367..
Facebook Comments