Fanta Pepsi Are Superbly Friendly And Affectionate..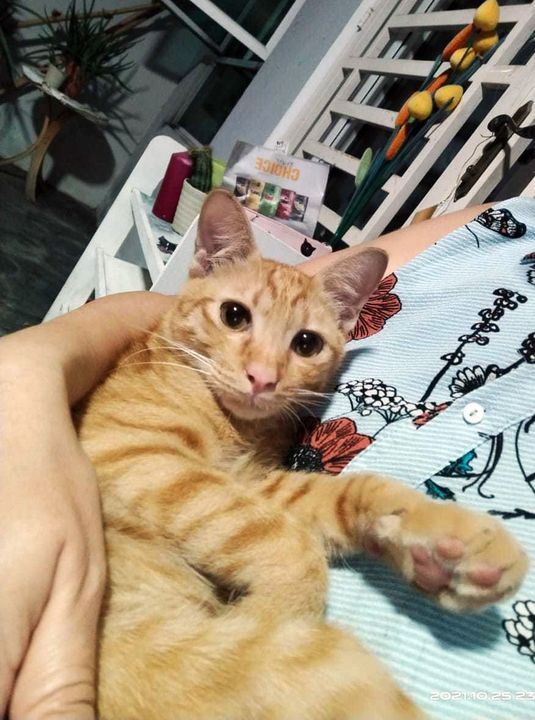 Fanta & Pepsi are superbly friendly and affectionate — they love jumping onto your lap for comfy pats and snuggles!
Sadly, their mom and sibling were poisoned, and the rescuer urgently needs safe homes for them.
Adopt this sweet bro & sis at Bayan Lepas, Penang: https://PetFinder.my/pets/111001

Source: https://www.facebook.com/284850241560606/posts/4690044134374..
Facebook Comments