Something Strange In Your Neighbourhood? New Serie..
SOMETHING STRANGE IN YOUR NEIGHBOURHOOD? 🦇 NEW SERIES #TRAILER
Get ready for the very first episode in our #Coexistence video series, dropping this Sunday on #Halloween! 🕸️🎃👻
No need for ghostbusters! Let RATHI MENON bust the myths about our little winged friends in #Singapore.
#WildAnimalsAreNotPests
#CityInNature
#Bats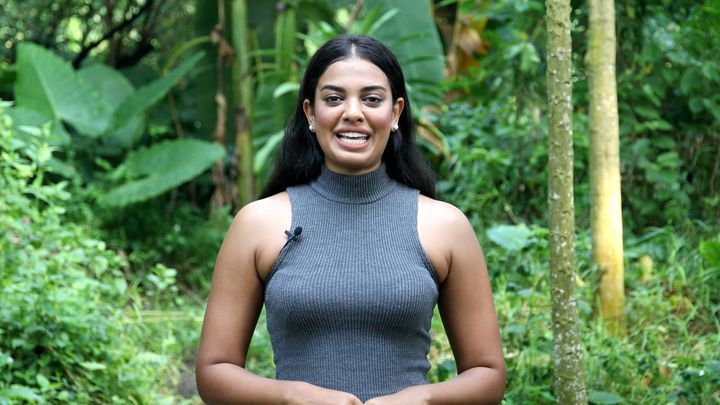 Source: https://www.facebook.com/ACRESasia/videos/180200484207946/
Facebook Comments