Malaysia Is One Of The 12 Countries In The World E..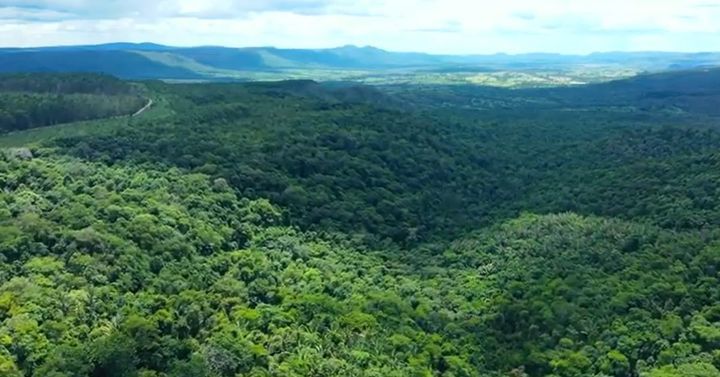 Malaysia is one of the 12 countries in the world endowed with megabiodiversity. However, our home is under threat from unsustainable practices and climate change. We need to find win-win solutions that benefit both people and nature. Learn more by viewing our Climate Change and Biodiversity Video (screenshots below) here: https://www.youtube.com/watch?v=q0sPkmY68_M&t=13s
Please like our Facebook and check back for updates on our conservation and climate change mitigation efforts, thank you.

Source: https://www.facebook.com/108100218241/posts/1016138479990824..
Facebook Comments