Tempers Are Frayed And There's An Ear Fettish Goin..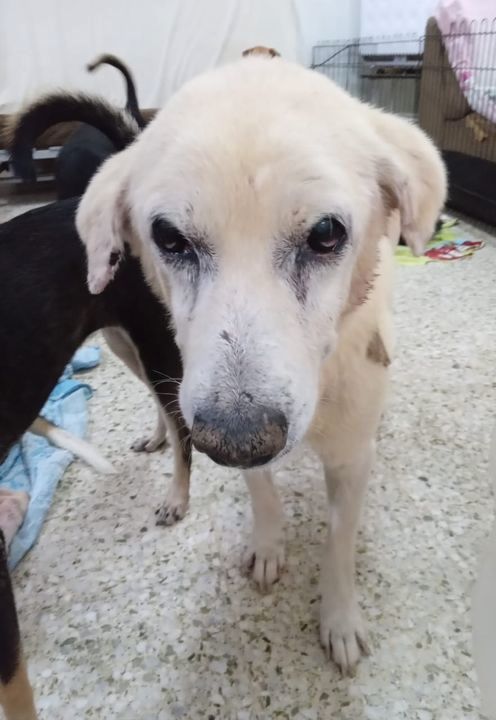 Tempers are frayed and there's an ear fettish going on at the half-way-home. Blood donor Petey S bit senior Milky in the ear. Milky is now furious. Petey S is regretfull for biting Uncle Milky's ear.
Milky was rescued from the Selayang pound as a pup and was adopted by a wonderful family. However, they had to return Milky to us after the father of the family passed away suddenly and they had to give up their house and move to an apartment.
Petey S was rescued after he was sent by his human to a veterinary clinic to be euthanised as a puppy reason being he had some mange. The vet had no heart to do the deed and asked the owner if they could instead surrender the pup to us.

Source: https://www.facebook.com/64173243307/posts/10159652329833308..
Facebook Comments