Spca Welcomes Aarthi Sankar As New Executive Direc..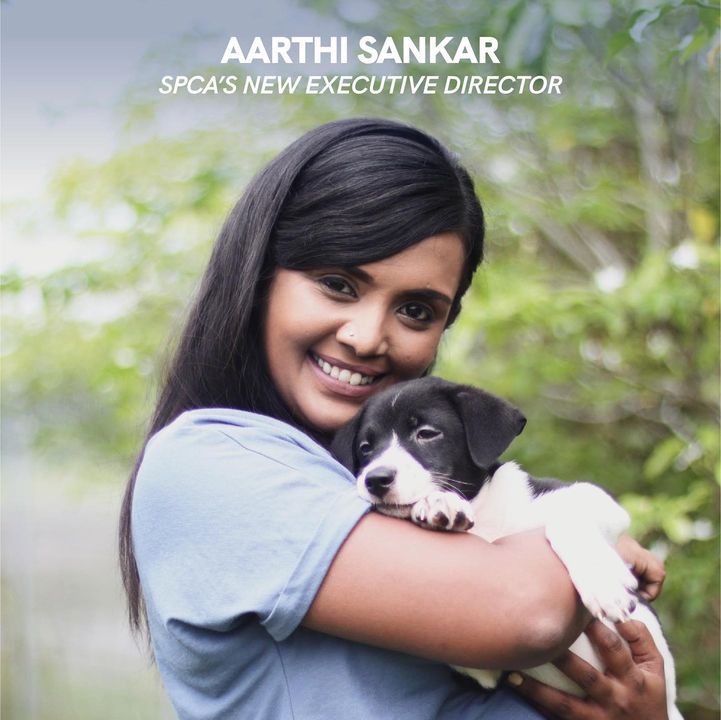 SPCA WELCOMES AARTHI SANKAR AS NEW EXECUTIVE DIRECTOR
"My immediate priorities are to strengthen SPCA's core as we rise against the operational challenges presented by Covid-19, cultivate sustainable partnerships to continue our meaningful work and amplify our collective voice for advocacy towards animal welfare so that we can move towards a compassionate society that is safe and kind to all animals."—Aarthi Sankar, SPCA Executive Director
Aarthi takes over from Dr Jaipal Singh Gill, who is moving overseas after serving as Executive Director since 2016. Please join us in welcoming her on board the #SPCASingapore team! 🐾

Source: https://www.facebook.com/262947298154/posts/1015904481429815..
Facebook Comments