All New: 2022 Calendar - Acres
SANTA CLAUS IS COMING TO TOWN!
Having trouble with finding gifts for your loved ones this Christmas?
Look no further, we've got you covered!
Gift them these beautiful animal themed calendars. All proceeds from the sales of the calendars will be directed to ACRES's animal protection programmes.
Make your purchase now!:
https://acres.org.sg/product/all-new-2022-calendar/
We would like to thank the following people for their respective contributions to make this calendar possible:
Project management: Ada Chow
Photography: Christian Hut IG: @ch_wildlifephoto
Design: Labso
Printing: Alliance Graphics
Paper: RJ Paper
#Christmas
#gifts
#wildlifephotography
#ACRES
#calendar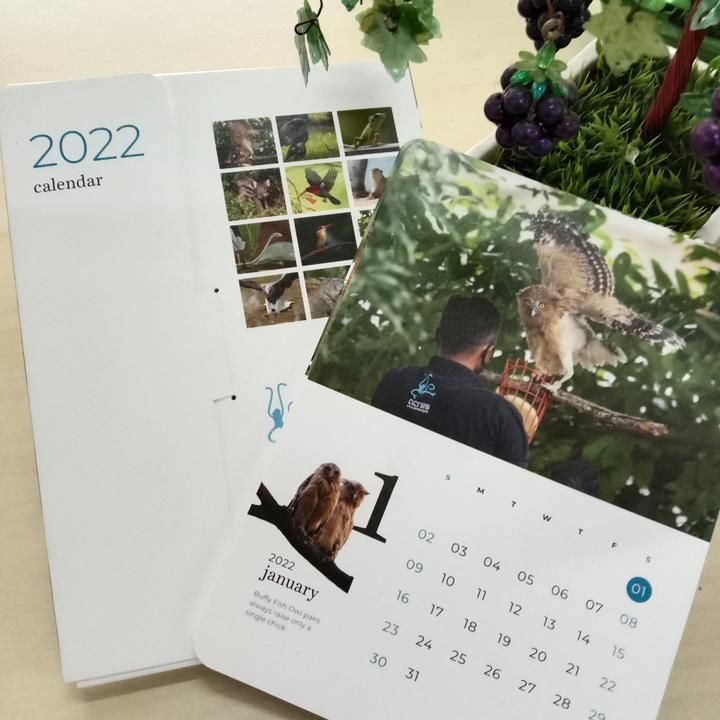 Get your copy of this Wildlife-themed 2022 calendar sponsored by our generous donor. Limited copies available! (Please view the designs for the various months in the description below.) Note: Due to a technical issue, we are unable to receive notifications of your purchases. Please email ram@acres.o…

Source: https://acres.org.sg/product/all-new-2022-calendar/
Facebook Comments