Rescued From Neglect And Ready For A Home, Its Our..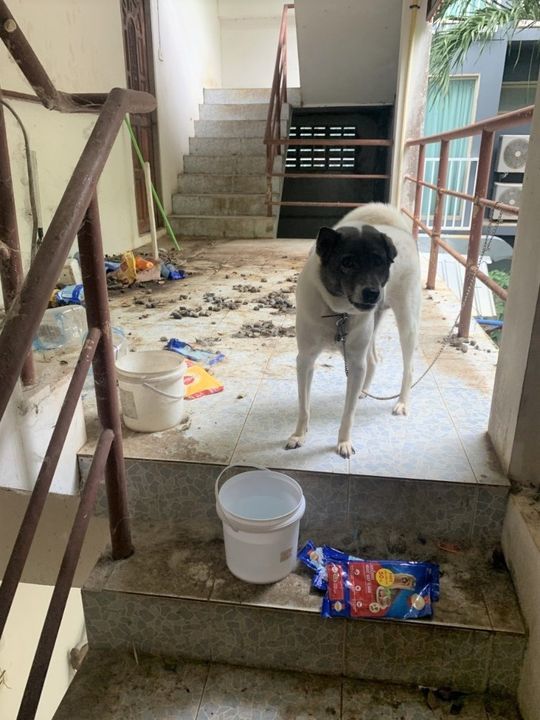 Rescued from neglect and ready for a home, it's our 🌟Dog of the Week🌟 Gabina: https://links.soidog.org/meet-gabina
Poor Gabina was found living in complete squalor earlier this year. Her owner left her chained to his balcony for days – sometimes weeks – at a time surrounded by faeces and filth. With no way of escaping, all she could do was put her head through the railings and bark in distress at passersby.
After a number of attempts, our community liaison staff were able to get hold of Gabina's owner who agreed that the best course of action was to surrender her into our care. The chain was cut, and gorgeous Gabina got a new lease of life.
Three-year-old Gabina is a friendly and confident girl who's ready to make up for lost time in a home of her own. She's also independent – having grown accustomed to her own space – and is looking for someone who can respect that.
If you can show Gabina what a caring home looks like, please enquire here: https://links.soidog.org/meet-gabina

Source: https://www.facebook.com/108625789179165/posts/6482995585075..
Facebook Comments