Hey, It's Daymon Here And I Hope You Have Had A Lo..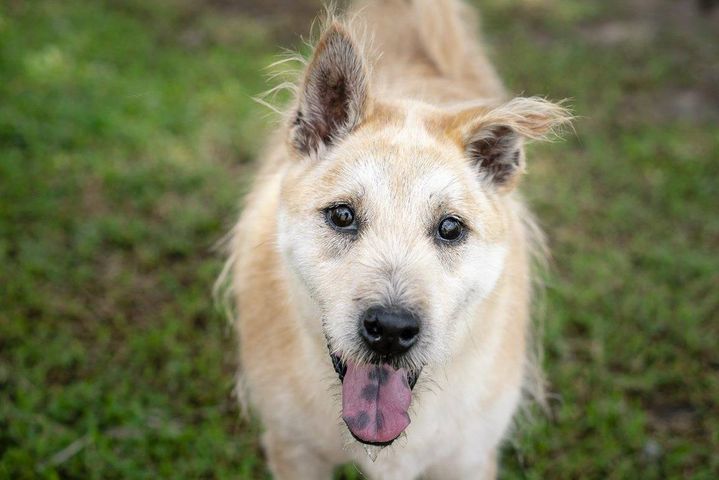 Hey, it's Daymon here and I hope you have had a lovely holiday season. I sure did! The wonderful staff here at Soi Dog organised a special feast for me and the other doggies, and I loved it… The food was just so nice. You can see me trying to reach that plate so hard 😋 I am very lucky to be living at Soi Dog because, as you probably know, my story is truly heartbreaking 💔😥. Get to know me and become my friend now: https://links.soidog.org/become-my-friend🐾🐶
After 13 years on the ruthless streets of Thailand, you can only imagine the horrors I have seen and experienced. I was old and blind boy when I came to Soi Dog after falling into a canal. Since then, I have made quite the transformation, becoming the confident, handsome boy you see now. I need constant medical care and special attention due to my health conditions and will need to spend my life here at the shelter.
After a lifetime on the streets, I can only rely on kind animal lovers like you to live my best life and get the best medical care the humans here can give me. 🙏🧡 All I need is a kind sponsor to make sure I keep getting all of this. Please become my friend now: https://links.soidog.org/become-my-friend 🐾🐶

Source: https://www.facebook.com/108625789179165/posts/6825292630845..
Facebook Comments