This Post Contains Excellent Advice On What To Do ..
This post contains excellent advice on what to do if you find an animal who has been exposed to long-term cold and is in a hypothermic state.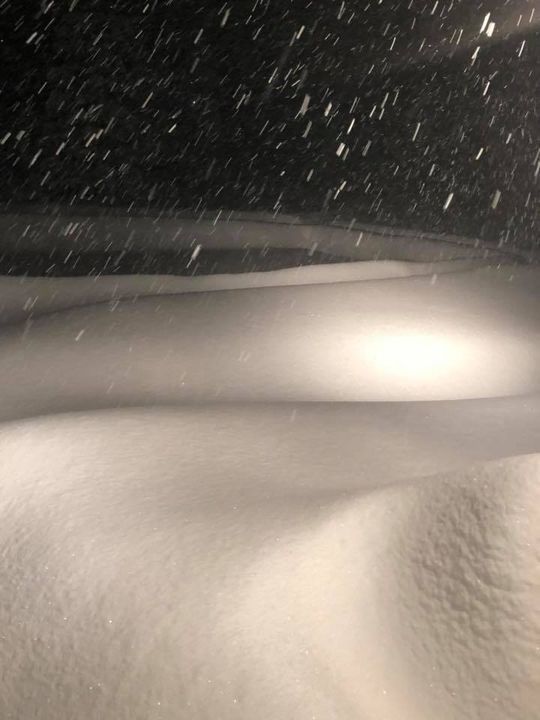 IF YOU FIND A HYPOTHERMIC ANIMAL
1. DO NOT FEED
2. DO NOT SUBMERSE IN WATER
1. DO get out of the weather and inside
2. DO dry off
3. DO talk to
4. DO stroke to stimulate blood flow
GET TO A VET IMMEDIATELY!!!
If you feed a kitten with a temp below 97 you can KILL it!
If you warm them up to fast you can KILL it!
If the animal is frozen to the ground DO NOT PULL IT OFF!
Get LUKE WARM tap water and pour it around and under the animal. that water is warmer than the snow and air and is going to feel like FIRE to that animal's nerve endings. Think about stepping into a hot tub and how hot it feels. Again you DO NOT want to use hot water. Then Immediately dry the animal off, wrap it in a towel, shirt etc. and get to the nearest vet office.
Steady and slow is rule of thumb. A vet can treat the animal for shock and hypothermia using a series of injections and warm IV fluids and an incubator.
Losing ears, tails, toes or a leg is workable. Damaging internal organs isn't.

Source: https://www.facebook.com/AnimalOrphanageMaine/photos/a.58141..
Facebook Comments