Not Even Cruelty And Rejection Could Break Our Dog..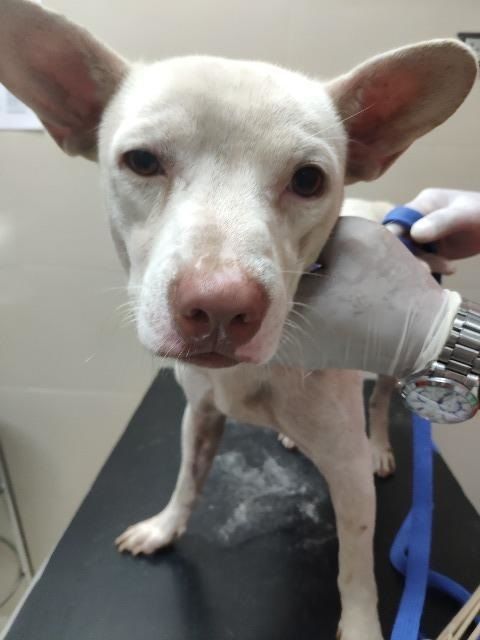 Not even cruelty and rejection could break our 🌟Dog of the Week🌟's spirit. Meet Maikeed, a small but mighty part bull-breed boy in search of a home: https://links.soidog.org/small-but-mighty-maikeed
Maikeed was chased out of his territory back in 2019 by local residents who decided they didn't want him around. Luckily, he ran into the path of a kind Samaritan who called us for help. In their efforts to drive Maikeed out, the locals had thrown rocks at him, but he was fortunate enough not to sustain any serious injuries, nor did he let the experience bring him down. Just look at those trusting eyes and that friendly smile!
Today marks Maikeed's 800th day in the shelter. Yes, really! Somehow this goofy, energetic, pint-sized boy hasn't managed to find his people in the two years and two months he's been with us. But we're not losing hope and neither is he.
Will you take the time to get to know Maikeed and see if he could be the one for you? Click here to visit his profile and enquire: https://links.soidog.org/small-but-mighty-maikeed 🍁 Please note that, due to breed regulations, he can only be adopted to Canada at this time. 🍁

Source: https://www.facebook.com/108625789179165/posts/6865863480121..
Facebook Comments