He Was Laying On The Ground, Vomiting Blood And In..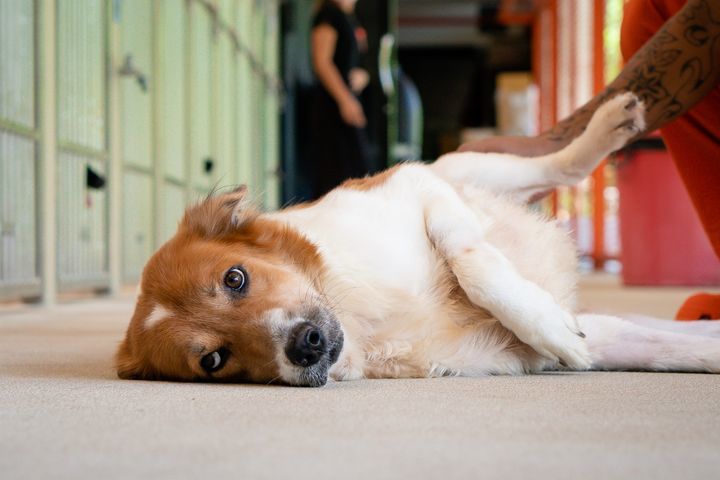 He was laying on the ground, vomiting blood and in visible pain. His rescuers were not sure what happened to him, but they knew he needed immediate help and reached out to us… We later found out that this sweet boy had been hit by a car a few days prior to his rescue and suffered damage to his lungs 😥💔.
Poor Enrangar was in unimaginable pain when rescued, and he had no hope left in him. Thanks to animal lovers like you, Enrangar was rushed to our hospital and received urgent medical treatment which saved his life! Look at this sweet boy now… He is absolutely loving life 😍🐾. Our vets didn't think Enrangar would survive the night, but he never stopped fighting and defied all the odds! For many stray dogs like Enrangar, each day is a new challenge, and what seems like an ordinary day can soon turn into a nightmare. Only with your help can we reach more animals like Enrangar and ensure they are given another chance and saved from a short, miserable life on the streets. Will you please give a gift to help? Click here to help now: https://links.soidog.org/give-strays-another-chance 🙏🧡

Source: https://www.facebook.com/108625789179165/posts/6867586826616..
Facebook Comments