Sending Love To The Rainbow Bridge And Back. Your ..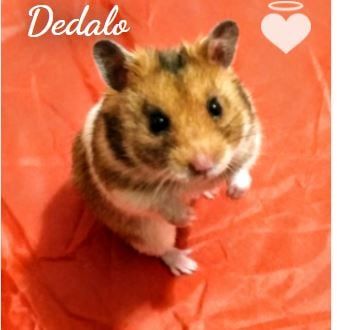 SENDING LOVE TO THE RAINBOW BRIDGE AND BACK! 🌈❤️
Your fur baby will live in your heart forever, but did you know you can still create new memories together? The Pet Memorial is a living monument that allows souls who have crossed the rainbow bridge to still do good things here by providing food, shelter, rescue and protection-from-cruelty. If you'd like to learn more, have a look here www.ThePetMemorial.org

Source: https://www.facebook.com/109342202422434/posts/4942322249124..
Facebook Comments