Meet Nongsanrak, A Senior Dog With An Endless Capa..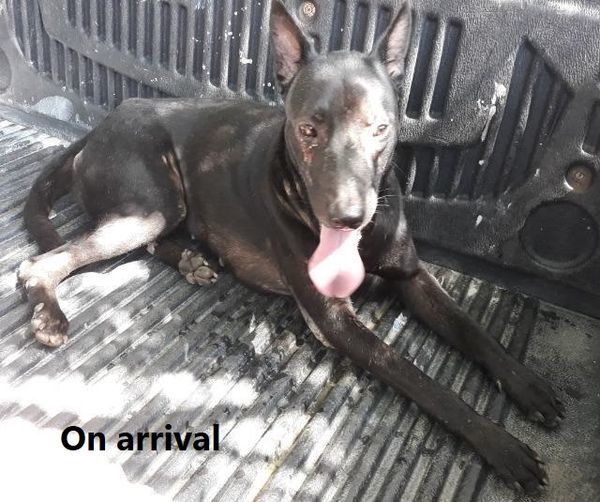 Meet Nongsanrak, a senior dog with an endless capacity for love. Read more about him here: https://links.soidog.org/give-nongsanrak-a-homehttps://links.soidog.org/give-nongsanrak-a-home
Nongsanrak was brought to the Soi Dog shelter in 2019 with injured front legs after meeting with a car accident. He was taken into surgery and had plates and screws implanted to hold his broken bones together.
It didn't take him long to bounce back and prove that he indeed deserves the name Nongsanrak, which means "loveable little brother" in Thai. 💕 He's energetic, playful and loves attention from everyone.
Nongsanrak is ten years old now – a long time not to experience the true love of a family. Could you be the one to change that? 🏠https://www.soidog.org/adopt/nongsanrak-2228

Source: https://www.facebook.com/108625789179165/posts/7346992105342..
Facebook Comments