Brave Little Oreo Demanded To Be Rescued At A Car ..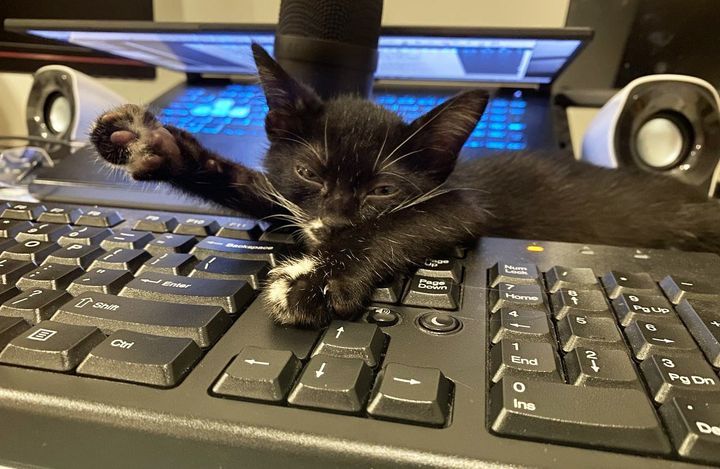 Brave little Oreo demanded to be rescued at a car park, when she was just 5 weeks old.
Now at 3 months, she is playful and mischievous, giving so much joy with her antics. Loves nothing more than playing with her human or dog friends!
Adopt Oreo at Sungai Buloh, Selangor: https://PetFinder.my/pets/116518

Source: https://www.facebook.com/284850241560606/posts/5351757298203..
Facebook Comments