Soba Sora Came To This World At The Ground Floor O..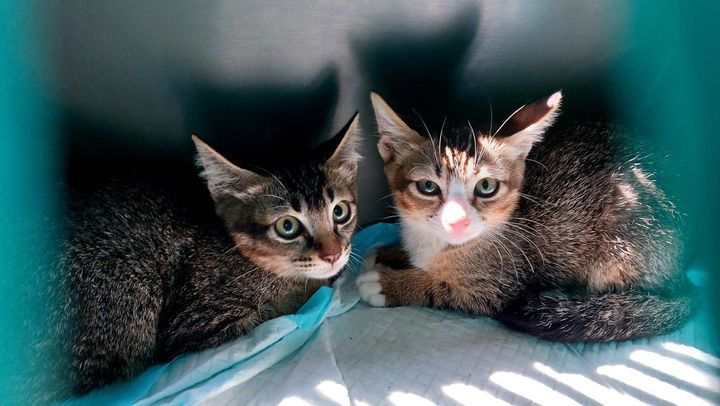 Soba & Sora came to this world at the ground floor of an apartment. They are a little shy, but very playful and active!
The adorable siblings are ready to spend the rest of their lives with you. Can you offer them a better future?
Adopt little Soba & Sora at Bangi, Selangor: https://PetFinder.my/pets/116948

Source: https://www.facebook.com/284850241560606/posts/5354475734598..
Facebook Comments