Mimi-Kat And Her Sons, Popeye And Mickey Were Resc..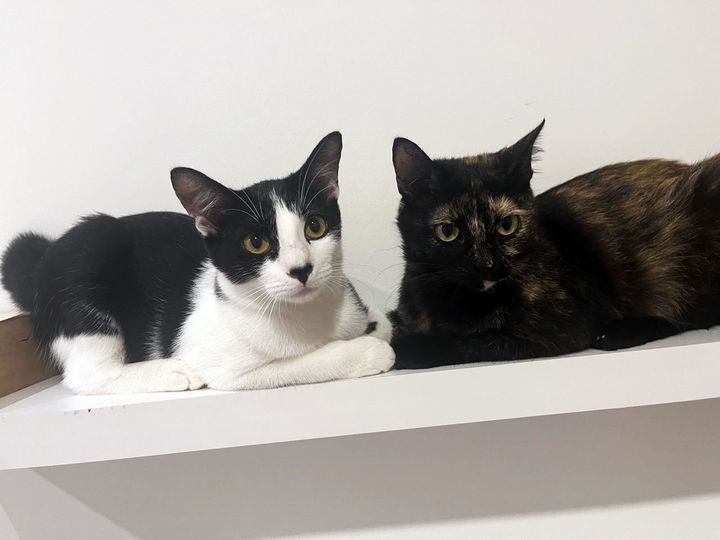 Mimi-kat and her sons, Popeye and Mickey were rescued during the floods last year.
Mimi is a very quiet but playful tortoiseshell mommy; Popeye, with unique orange marble markings, is shy but affectionate; while Mickey, the black & white boy, is independent, playful and loves food.
Adopt this sweet family at Puchong, Selangor: https://PetFinder.my/pets/117874

Source: https://www.facebook.com/284850241560606/posts/5438223392889..
Facebook Comments