Kitty Is A Very Loving, Active And Friendly Girl, ..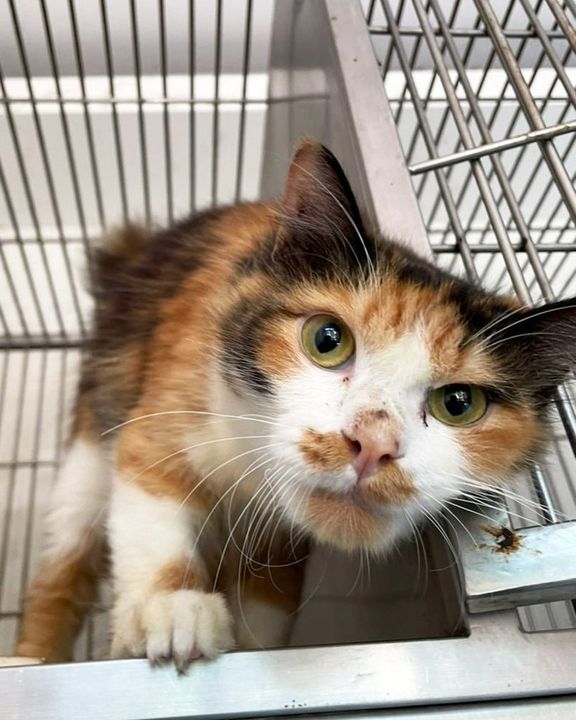 Kitty is a very loving, active and friendly girl, abandoned at a car park.
Rescuer hopes to find a home for her soon, as it is dangerous for her to roam around an area with many cars.
Adopt Kitty at Kuala Lumpur: https://PetFinder.my/pets/117893

Source: https://www.facebook.com/284850241560606/posts/5443476839031..
Facebook Comments