These 4 Pups Fed By Sook Kuan In Segambut Have All..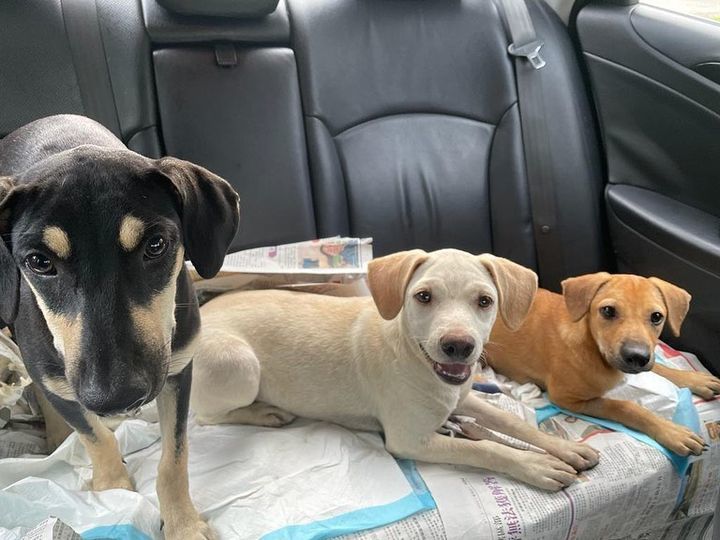 These 4 pups fed by Sook Kuan in Segambut have all been sent in for neutering, vaccination and eartipping. 3 were done last week and 1 was sent in today. Thank you so much Sook Kuan for doing all the catching, transporting and sponsoring their costs! ❤️

Source: https://www.facebook.com/403709439694040/posts/5523969757667..
Facebook Comments