Hello, I Am Sweetie As A Stray, I Go Through All S..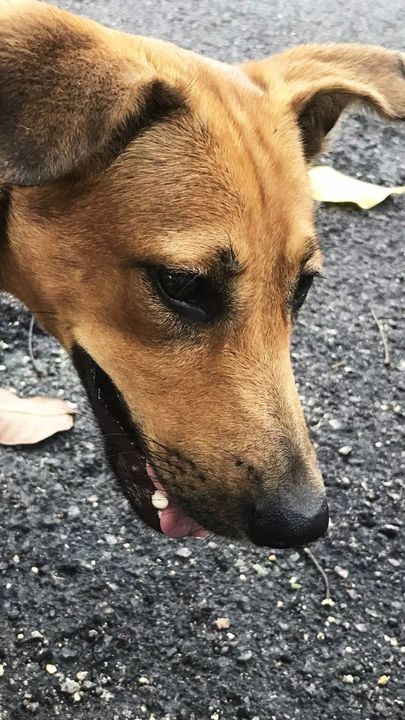 Hello, I am Sweetie! As a stray, I go through all sorts of daily trials and challenges — shivering, drenched in rain; running terrified from honking bikes, etc… 😭
My greatest wish is to be adopted by a loving family and have a forever home. XOXO, Sweetie. 💕❤️
Adopt me at Ulu Tiram, Johor: https://PetFinder.my/pets/116939

Source: https://www.facebook.com/284850241560606/posts/5446535538725..
Facebook Comments