Fluffy Is An Active And Healthy Girl, Rescued Outs..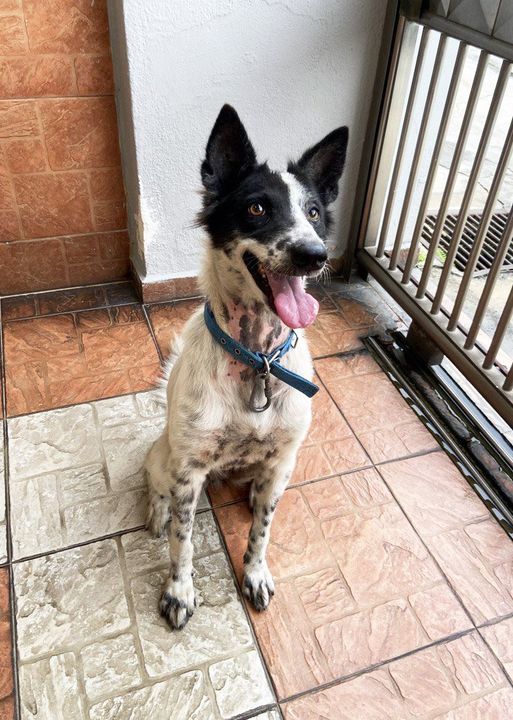 Fluffy is an active and healthy girl, rescued outside a cafe. Smart and alert, she makes an excellent guard dog.
Rescuer is relocating to a place that disallows pets. Can you offer Fluffy a loving family?
Adopt pretty Fluffy at Shah Alam, Selangor: https://PetFinder.my/pets/117940

Source: https://www.facebook.com/284850241560606/posts/5449290005116..
Facebook Comments