Meet The 4 Sweetest Chipotle Furballs Abandoned In..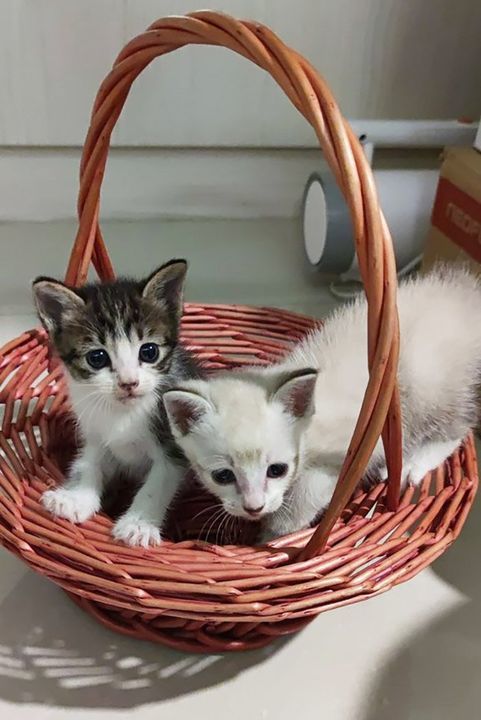 Meet the 4 sweetest Chipotle furballs! Abandoned in a box, they were fortunately saved by the rescuer.
These active and naughty felines enjoy playtime with kids. The perfect addition to a family with children!
Adopt the Chipotle gang at Kuala Lumpur: https://PetFinder.my/pets/117938

Source: https://www.facebook.com/284850241560606/posts/5449659898412..
Facebook Comments