He's Just So Happy Now 🐾
When we first met Sukfourteen, there was such a sadness in his eyes. He was rescued from an illegal shelter where 17 dogs were being neglected. Poor Sukfourteen had only known suffering. 💔 He was just skin and bones when he arrived, and was in a lot of discomfort from a bad flea infestation.
After months of recovery, just look at Sukfourteen now. Where there used to be sadness in his eyes, there is only happiness. You made this possible for Sukfourteen. You changed his life. 🥰
If you'd like to support the recovery of dogs in our care, please donate here: https://links.soidog.org/help-their-recovery-today.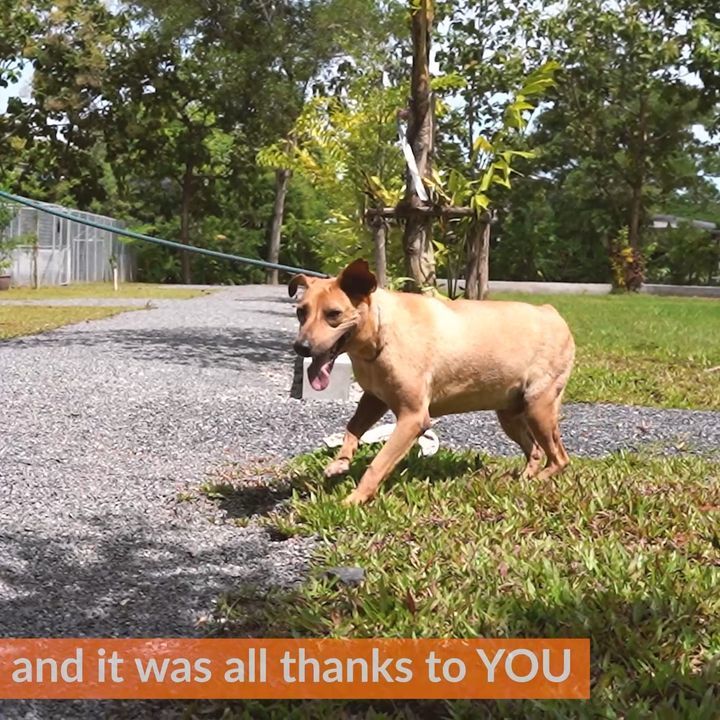 Source: https://www.facebook.com/SoiDogPageInEnglish/videos/59889130..
Facebook Comments