The Owner Of This Bulldog Couldnt Wait To Discard ..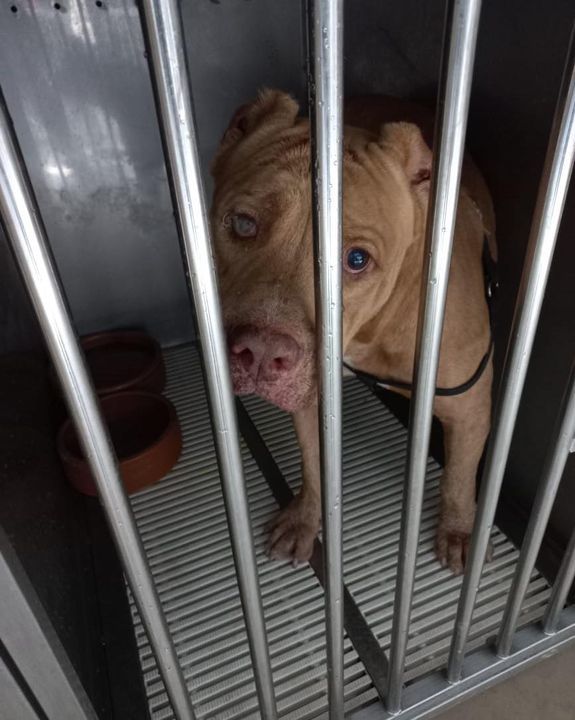 The owner of this bulldog couldn't wait to discard him, he left him a day earlier at a temple in Klang even though we have agreed to take him in. We definitely despise and do not condone the act of dumping pets. The only choice we had was to take him and try our best to find him a new owner.
Earlier, a postman used a lastic and injured his left eye, fortunately it wasn't too serious. We found him at the temple and then sent him to our panel clinic for check up and treatment.
Please help us by sponsoring his medical cost later. Thank you.

Source: https://www.facebook.com/403709439694040/posts/5544033015661..
Facebook Comments