If Youve Ever Looked After A Kitten Before, Youll ..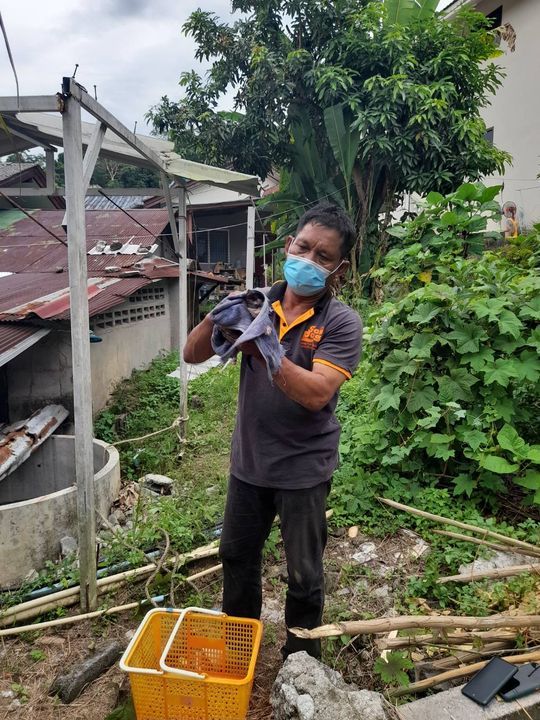 If you've ever looked after a kitten before, you'll know the amount of mischief they can get themselves into. Well, it was no exception for this little one 🐱💔.
A few weeks ago our Animal Rescue Officers were called to an urgent case of a young kitten stuck in a well. They arrived just in time. Doriangray was exhausted from trying to save himself, and was about to drown. It wasn't an easy rescue mission, but our incredible team will do everything they can to save an animal in need.
Since his rescue, Doriangray has been recovering at out shelter in Phuket. We are pleased to share this update of him today. They really do grow up so fast 😌. Our Animal Rescue Officers are only able to continue saving lives with the support of kind people like you. Will you please give a gift today to ensure we can continue helping those who need us most? Click here to help now: https://links.soidog.org/help-a-kitten-today 🙏🧡

Source: https://www.facebook.com/108625789179165/posts/7677508645624..
Facebook Comments