At Just One Week Old, They Had No One 😥
At just one week old, these puppies were found abandoned. We're not sure what happened to their mother, but being so young and vulnerable, they would have had no chance of surviving on their own. Sadly, one of the puppies had already passed away. Thankfully, our Emergency Response Team were able to respond quickly and rescue the remaining seven.
The puppies are now safe at our sanctuary and are receiving round the clock care. Being so young, they need feeding every two hours and monitoring closely. They have a long way to go – such young animals are susceptible to many risks, especially without their mother. But at least they have a chance, and it's down to the kindness of animal lovers like you. 🧡
If you'd like to support the care of our youngest and most vulnerable residents, please leave a gift here today: https://links.soidog.org/little-puppies-need-you.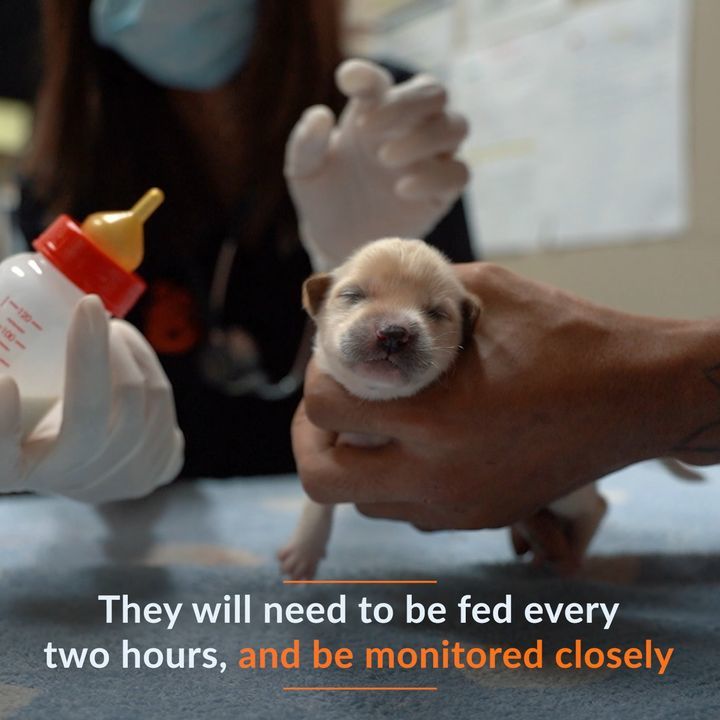 Source: https://www.facebook.com/SoiDogPageInEnglish/videos/56792279..
Facebook Comments