Soi Dog Foundation's Cover Photo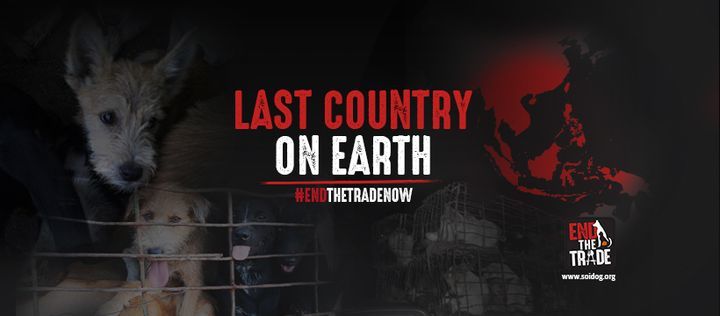 With the weight of your support behind us, we are launching our renewed campaign against the dog and cat meat trade, and it's our biggest offensive against the horror yet.
Thailand is one country where the trade has been successfully abolished, and we hope it inspires you to know that this was only made possible because of your compassion and support.
If we can end it here, we can end it in Vietnam, in South Korea, in Cambodia and in every last country on Earth. The time is now.
Please donate here: https://links.soidog.org/the-time-is-now-end-the-trade

Source: https://www.facebook.com/108625789179165
Facebook Comments