Workers
Dear all,
We have received countless private messages since this video was posted. Most of those who private messaged wanted to give our workers a treat for their hard work and wanted to know what they can get them. We are sorry that we could not give follow-up responses as your PMs are burried deep inside the slew of messages we receive daily. So we are posting this and we hope you excuse us for our delayed response. We suggest you get them some of the things they use daily if you want to reward them. You can either drop them off at our adoption drive at The Square, Jaya One tomorrow Aug 6 from 11am to 6pm or WhatsApp 0122501497 to arrange delivery or collection. We thank you on behalf of our workers for taking notice of their hard work. Herewith the list of their all time favourite items.
1. 3 in 1 coffee
2. Biscuits
3. Instant noodles
4. 100 Plus
5. Bathing soap
6. Toothpaste
7. Disposable shaving blades
8. Mei Ling Luncheon Meat
These are the things that they ask us to get for them all the time. Thank you.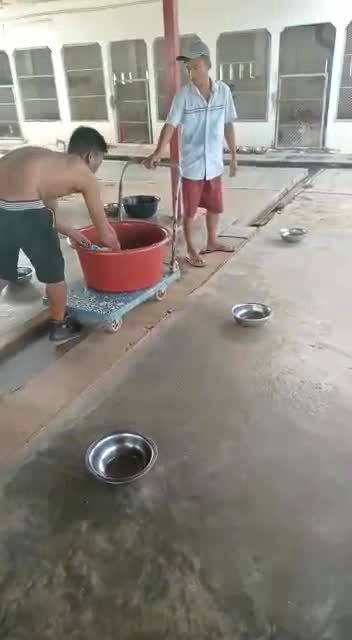 Source: https://www.facebook.com/MalaysianDogsDeserveBetter/videos/4..
Facebook Comments