Kizzy Is A Very Friendly Little Kitten Who Loves T..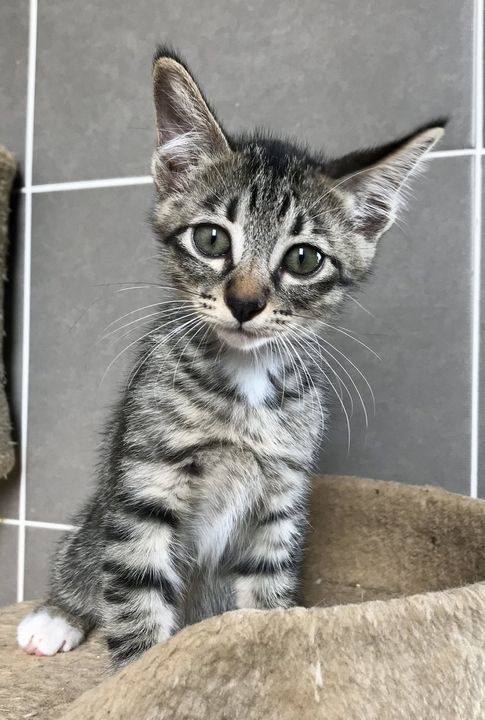 Kizzy is a very friendly little kitten who loves to be held and stroked. She purrs immediately when picked up!
She is a little gymnast when chasing a feather on a stick, and will perform backflips and cartwheels to catch it.
Adopt sweet Kizzy at Damansara Damai, Selangor: https://PetFinder.my/pets/118299

Source: https://www.facebook.com/284850241560606/posts/5560204137358..
Facebook Comments