Doreen Was Rescued From A Condo Cafeteria, Where T..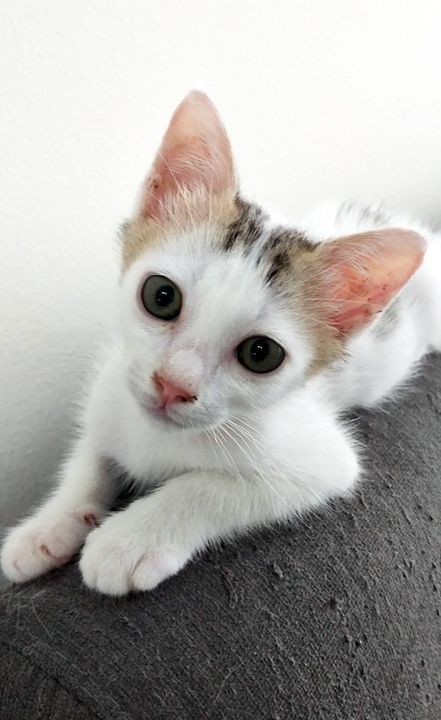 Doreen was rescued from a condo cafeteria, where the management threatened to throw her out.
She is a smart, active and affectionate girl, already litter-trained. The perfect little companion for your family!
Adopt Doreen at Cheras, Kuala Lumpur: https://PetFinder.my/pets/117796

Source: https://www.facebook.com/284850241560606/posts/5571199109592..
Facebook Comments