A Scratch Behind His Ears, A Ruffle Of His Fur And..
A scratch behind his ears, a ruffle of his fur and 🌟Dog of the Week🌟 Tommy will be yours! https://links.soidog.org/dog-of-the-week-tommy
Sadly, Tommy didn't have much fur to ruffle when he first arrived at the shelter. A severe case of alopecia had claimed most of it, and he was left with tough leathery skin and open sores.
With the right treatment, much of Tommy's fur has grown back now, though it's still missing in patches, giving him a unique look much like a fox shedding its winter coat!
Tommy isn't just unique in his looks. He also has a tonne of hidden talents and quirks for his new family to discover. And what a lucky family they will be.
Tommy can join a family with other dogs so long as they complement his personality well. Our adoptions team are pros at matchmaking, so please get in touch if you think he could be the one: https://links.soidog.org/dog-of-the-week-tommy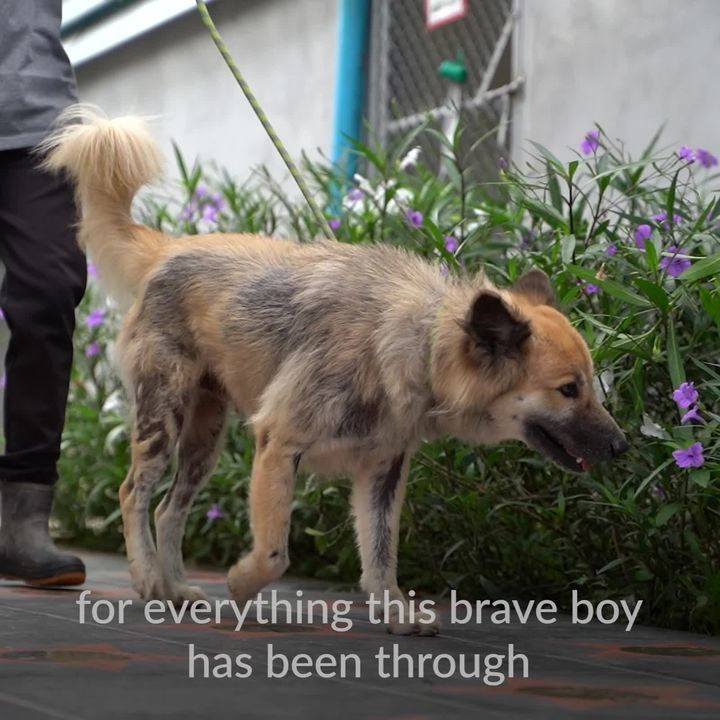 Source: https://www.facebook.com/416170950540747/videos/151821496528..
Facebook Comments