Not So Long Ago Now, Escadas Future Was Looking Bl..
Not so long ago now, Escada's future was looking bleak. Things are hard enough when you're a young puppy having to fend for yourself on the streets, let alone when you find yourself in an extremely sticky situation…
We're not sure how Escada became stuck in a fish trap, but we do know that if it wasn't for the kind person that rescued her, she probably wouldn't be here today.
After a few months of recovery, we are happy to share that Escada has made a complete recovery. Not only that, but Escada will soon be travelling to her forever home. 🥰
It's kind people like you who have made this possible for Escada. Just a few months ago, Escada couldn't have dreamed that her future would like this, and now she has the brightest future ahead of her.
To give other dogs like Escada the same chance at happiness, please donate here: https://links.soidog.org/can-you-give-a-dog-the-future-they-deserve.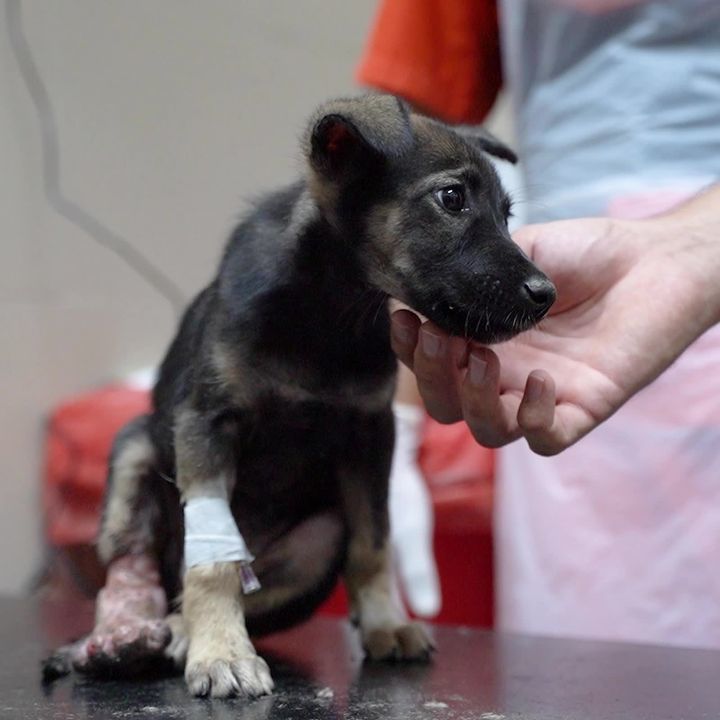 Source: https://www.facebook.com/416170950540747/videos/440748508018..
Facebook Comments