Plant-Based Meat Is "healthier And More Sustainable"
"43 studies on the effects of plant-based foods on human health, the environment, and consumer attitudes were analyzed. In one study, it was discovered that almost 90% of consumers who consumed plant-based meat and dairy were actually meat eaters or flexitarians. In another, it was discovered that plant-based foods that were comparable to processed meat in terms of taste, texture, and cost had the best chance of replacing it.
The study also discovered that compared to the animal products they were replacing, these plant-based goods produced fewer greenhouse gas emissions. According to one study, pea protein could cut CO2 emissions by up to eight million tons annually if it were to replace 5% of the beef consumed in Germany. Another study discovered that plant-based burgers were associated with up to 98% less greenhouse gas emissions than beef burgers."
https://scitechdaily.com/plant-based-meat-is-healthier-and-more-sustainable/amp/?fbclid=IwAR3ncRRUWG24PctH122Xo6ZgqmMqp5Ff8Rn9PVMi_PLgnjQ4vbbemHub-r0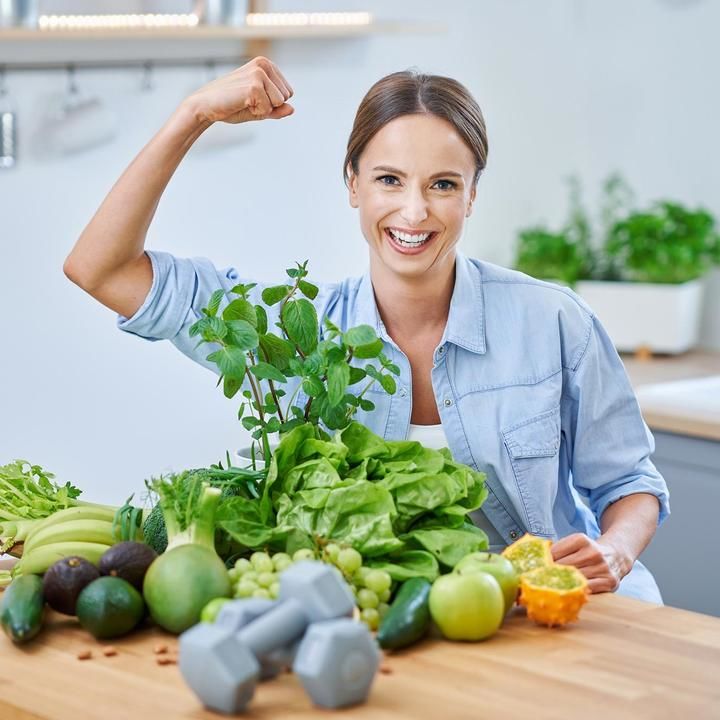 New benefits of plant-based meats discovered. According to the authors of a new study, plant-based dietary substitutes for animal products are healthier for both the environment and people than the animal products they are meant to replace. According to a recent paper published in Future Foods,

Source: https://scitechdaily.com/plant-based-meat-is-healthier-and-m..
Facebook Comments