Da Shun Is A Very Gentle Boy That Is Often Bullied..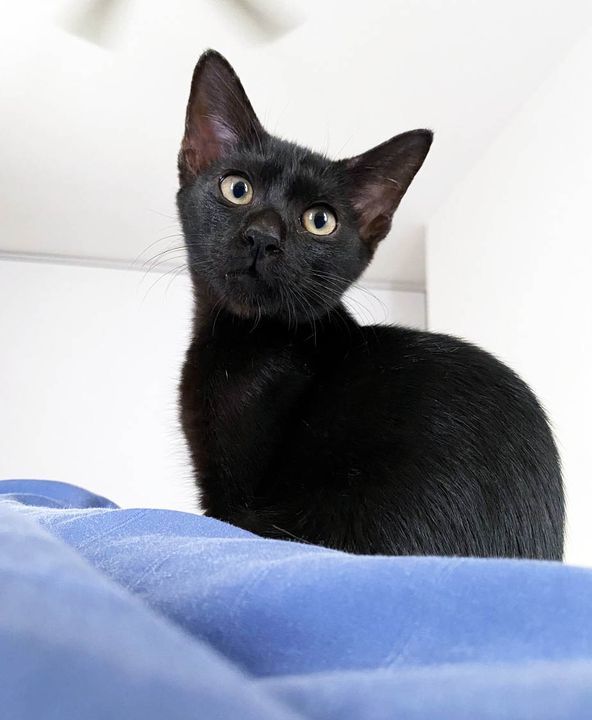 Da Shun is a very gentle boy that is often bullied by other cats. He may be big in size, but he is sweet, soft and affectionate like a little kitten!
Adopt Da Shun at Kuala Lumpur: https://PetFinder.my/pets/120755

Source: https://www.facebook.com/284850241560606/posts/5736241139754..
Facebook Comments