March 2023 Roundup Gluetrap Victims. A Spittingcob..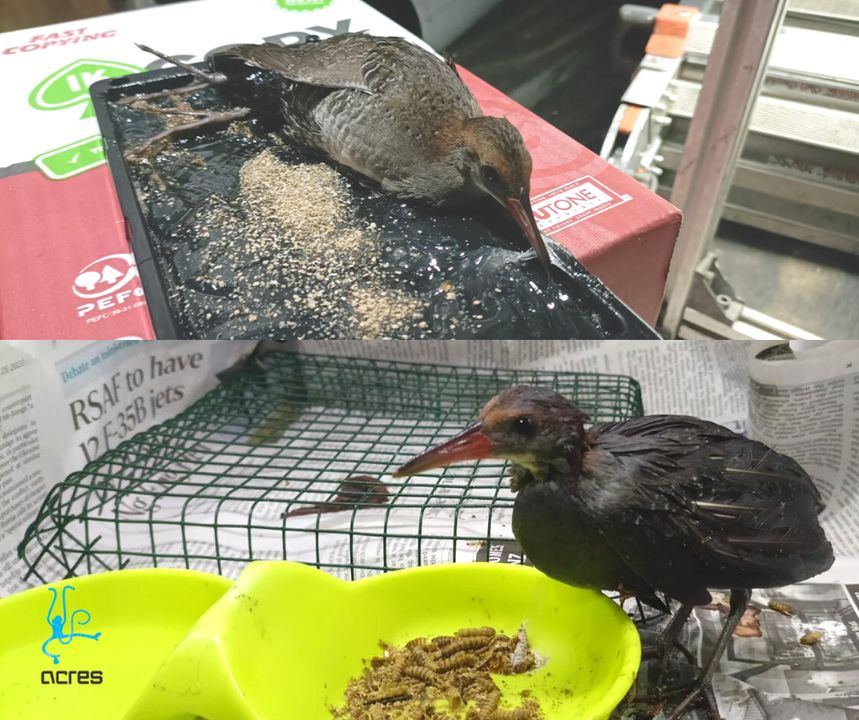 MARCH 2023 ROUNDUP: #GLUETRAP VICTIMS
A #SpittingCobra, a Slaty-breasted rail, spotted doves, several Javan mynahs and rock pigeons. Some did not pull through, but some of them as you can see were cleaned and rehabilitated, thanks to the callers who called for help and our care-givers for putting in the effort.
We will continue to bring these stories, hoping that someone who reads them will have a change in heart and stop using glue traps.
#GlueTrapsSuck
#PestControl
#CityInNature
#ACRES
#WildlifeRescue

Source: https://www.facebook.com/22159071522/posts/10160130407286523..
Facebook Comments