Love Is Just A Call Away
I was notified when I saw an announcement by a local shelter (MIAR) that DBKL will be putting some dogs to sleep if no one were to adopt these dogs. Many kind-hearted souls turned up to show their support and were determined to save the dogs on that fateful Thursday morning, thanks to the wide spread of news in social network.
The number of people that showed up that day changed my perspective towards humanity. There is so much love and compassion in their eyes. Needless to say, MIAR and the volunteers managed to save all the dogs from the pound.
Last Sunday was a bathing dogs' day at the shelter. The people that turned up that day once again surprised me and it has given me hope in mankind. Like humans, each and every dog in the shelter has a life, a story and a name. Some were badly abused, some were neglected and thrown away, some had physical disabilities and the list goes on.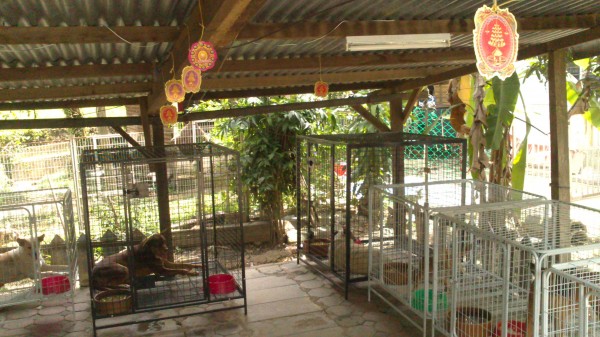 Dogs that have been abused in the past tend to be fierce or scared most of the time as they were traumatized by the past incidents. Being fierce and by showing their teeth are a form of defense mechanism. These dogs would need time to get used to humans. As the saying goes, "Trust is earned."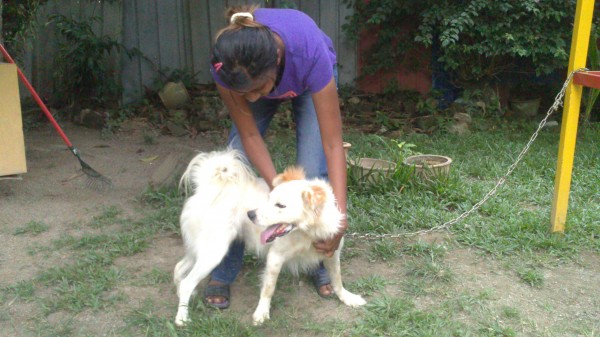 In that split moment, I wonder, how can anyone be so cruel? Do you think animals don't feel pain or shed tears? Think again. Aren't we living in a modern society where people are educated to be compassionate?
Yes, we are taught to be compassionate. Witnessing the amount of people that turned up for these dogs says a lot. Hope is not lost. For the love of animals, we must fight on. Show your support within your capabilities to the local shelters in your area. It does make a lot of difference when a whole team assembles together, it creates a ripple effect and the results is instantaneous.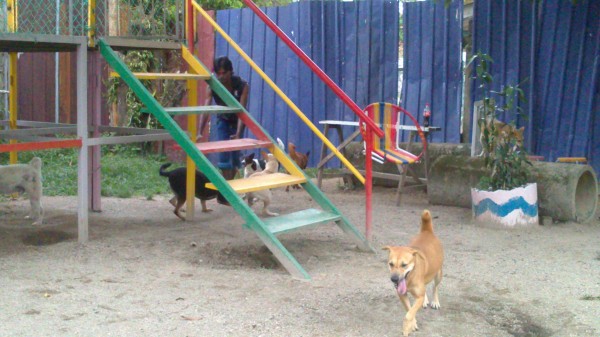 I have learned that even in the darkest moments, if you press on, you will see the silver lining at the end of the tunnel. Sometimes, all it takes is for you to step up and answer the call.
The results? Priceless.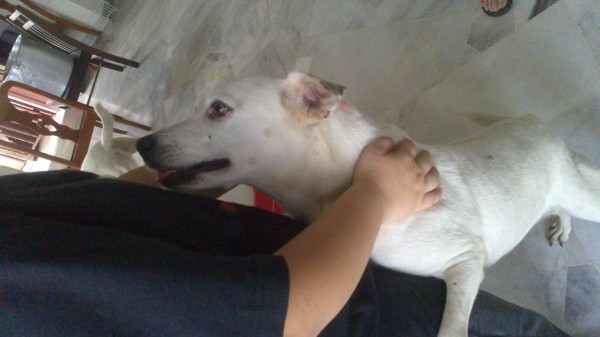 Facebook Comments