SPCA Selangor Mission HELP Projects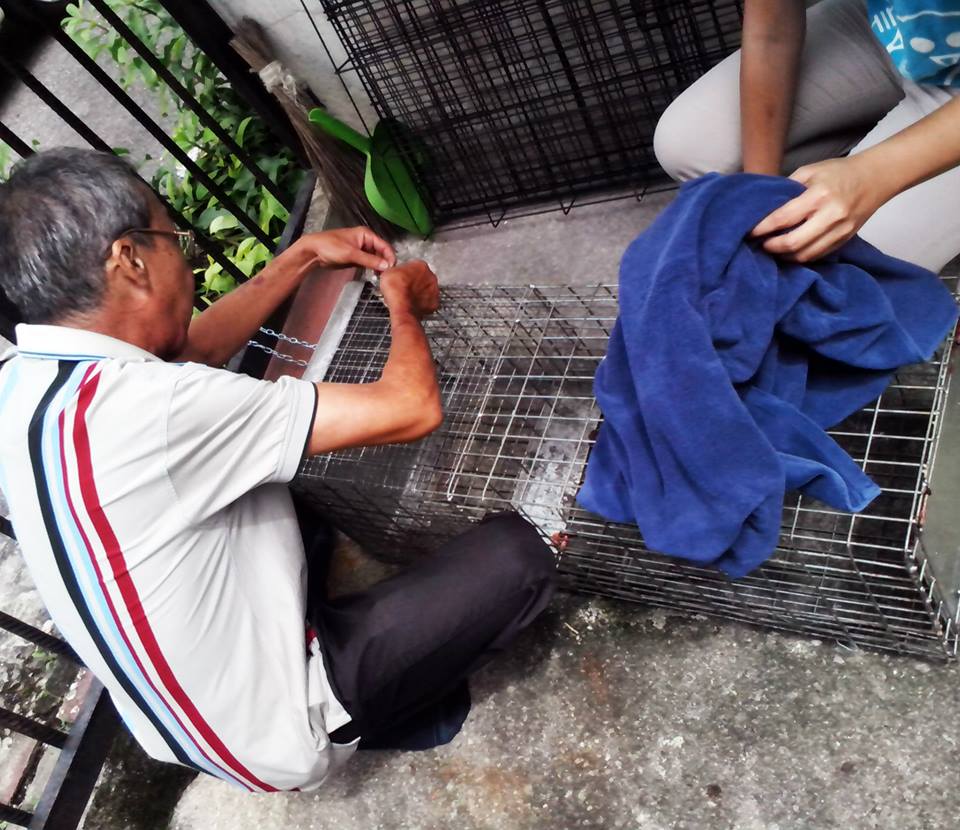 NOV 2013 – Our Animal Welfare Officers have been working with Mr Lee in Sungai Long, Kajang. We loaned him our cat trap, and will help transport the cats to our clinic for neutering over the next few weeks.
Mr Lee says that the 9-10 cats were abandoned by neighbours who moved out sometime ago, and the neighbourhood considers them a nuisance. Initially all he wanted to do was get rid of them, but after we counselled him he was willing to help with a TNR program instead.
Omiey home has offered to help rehome the healthy and friendly cats.

Source: http://www.facebook.com/photo.php?fbid=10152145995241209&set=a.10150244570116209.363753.44640111208&type=1&relevant_count=1
Facebook Comments