In Malaysia, There Are Fewer Than 250 Malayan Tige..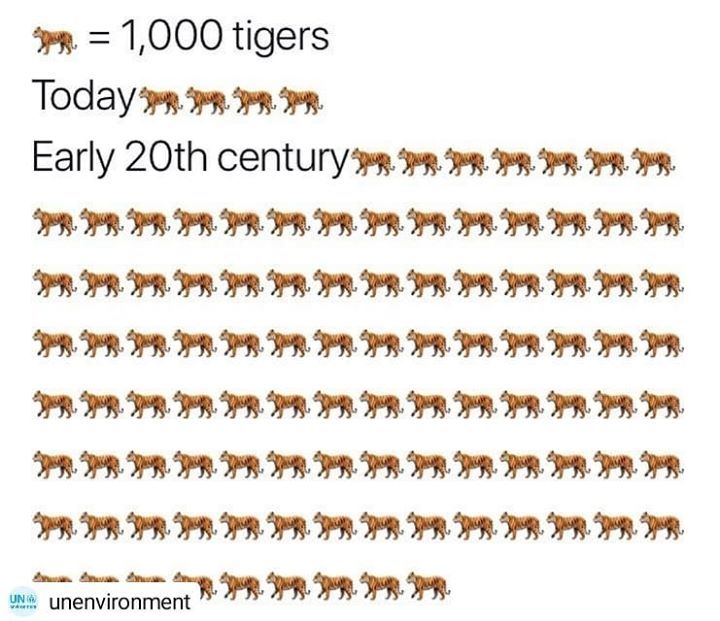 😢 In Malaysia, there are fewer than 250 Malayan tigers left in the wild.
#malayantiger #tigers #rootsandshootsmalaysia #engageeducateempower
#Repost @unenvironment
• • • • •
This is what has happened to the planet's tiger 🐅 population since the early 20th century. #WildforLife

Source: https://www.facebook.com/rootsandshootsmy/photos/a.936424316..
Facebook Comments