Some From Wisdom From Dr. Jane Goodall. Dr. Janego..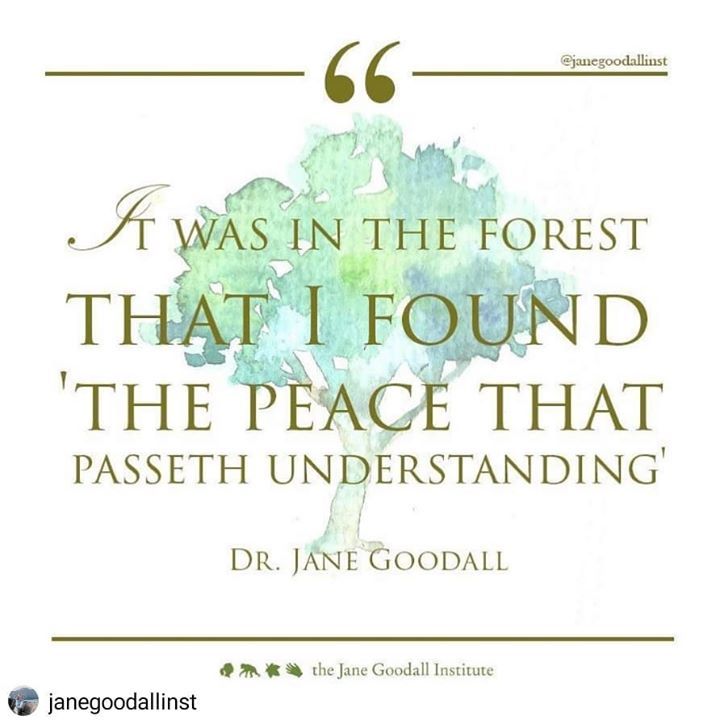 Some from #wisdom from Dr. Jane Goodall.
• • • • •
Dr. #JaneGoodall has often remarked what the forest means and has meant to her. It is up to us to protect our wild places. Where do you find peace? | #drjanegoodall #inspirationalquotes

Source: https://www.facebook.com/rootsandshootsmy/photos/a.936424316..
Facebook Comments