'Jane': Why It Didn't Make The Oscar Cut, But Coul..
National Geographic documentary film Jane, by Brett Morgen, has received SEVEN Emmy nominations!
The documentary uses vintage footage from NatGeo's archives of Dr. Jane Goodall's early years as a primatologist at Gombe National Park in Tanzania.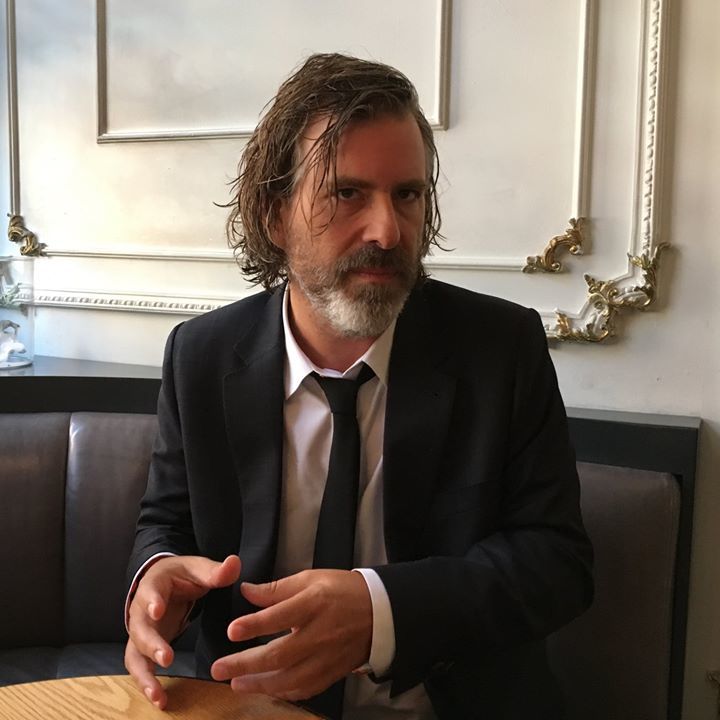 The popular NatGeo documentary, with seven nominations, could add Emmy wins to its honor roll.

Source: https://www.indiewire.com/2018/07/jane-brett-morgen-jane-goo..
Facebook Comments