We Went Back Again Last Saturday To Tropicana Inda..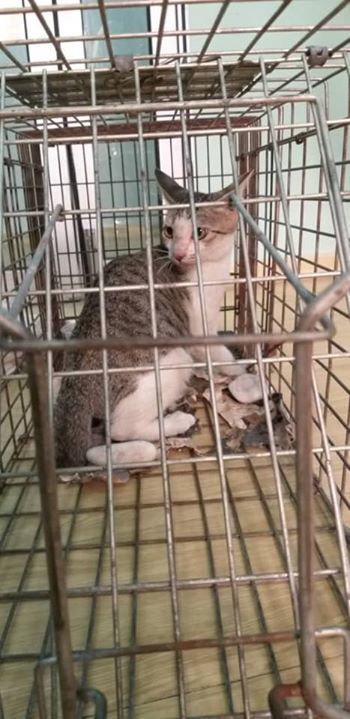 We went back again last Saturday to Tropicana Indah PJ to trap cats fed by Yong. This time , we only managed to trap one female cat. She has been sent for spaying after that. Thanks so much Yong for sponsoring her spaying cost.

Source: https://www.facebook.com/403709439694040/photos/a.5349468665..
Facebook Comments