These Three Female Cats Were Caught At Sentra Kl O..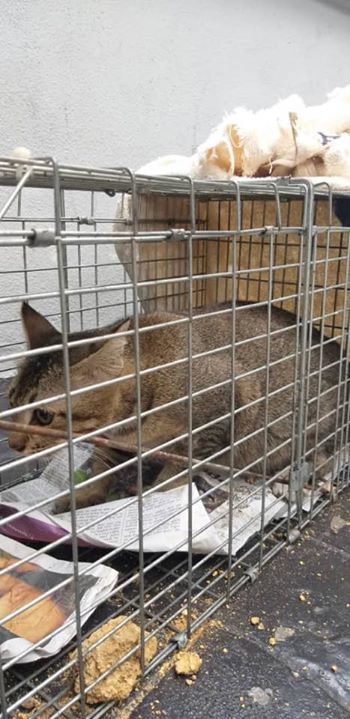 These three female cats were caught at Sentra KL on Sunday. They are being fed by Vrinda. We have caught about 15 cats from this area for neutering. Vrinda not only feeding them but also rescue those in distress and house them. Someone who truly has the strays at heart. Be like Vrinda. Thanks so much Vrinda for the works you're doing for them and also for sponsoring their neutering costs.

Source: https://www.facebook.com/403709439694040/photos/a.5349468665..
Facebook Comments