Sangeetha From Shah Alam Contacted For Help To Cat..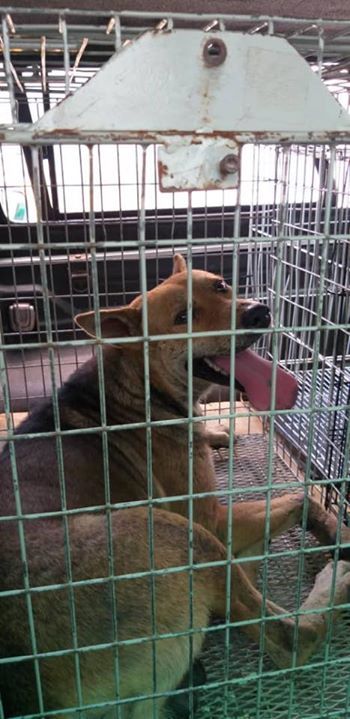 Sangeetha from Shah Alam contacted for help to catch and neutering these two female dogs she has been feeding. And we went over and got them and sent them to our panel clinic for spaying. Thanks so much Sangeetha for helping them and also for sponsoring their spaying costs.

Source: https://www.facebook.com/403709439694040/photos/a.5349468665..
Facebook Comments