We Were Driving Along Jalan Segambut Last Night, W..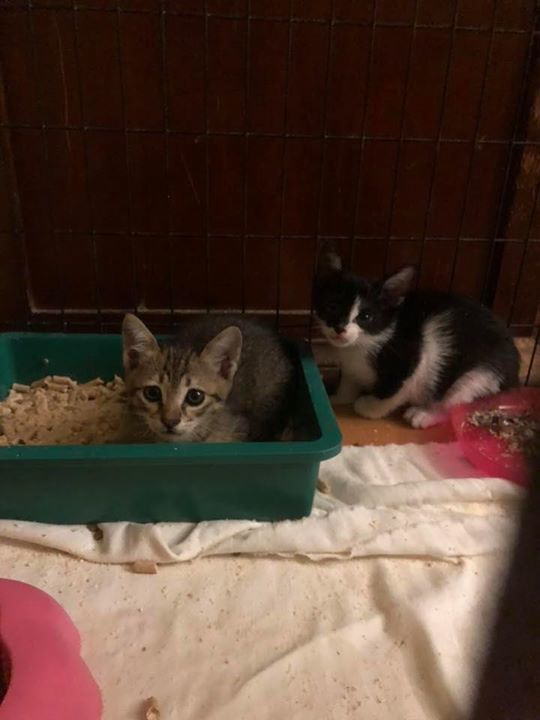 We were driving along jalan Segambut last night, we saw a kitten ( grey tabby ) right in the middle of the road. A few cars behind us missed running over it. We pulled over and ran to pick it up. A car behind us drove pass us and saw another kitten ( black and white ) by the divider about 30 meters ahead of us. They stopped in the middle of the road and picked up the kitten and handed it to us. They were shivering in fright. They were really lucky. In fact, we weren't supposed to travel on that road but fate brought us there. They are safe and sound now but still very scared. It's raining kittens for us lately. Please help to contribute kitty wet food if you can ( Whiskas ) because all cats love it. Please comment or pm us if you would like to do so. Thanks so much.

Source: https://www.facebook.com/403709439694040/photos/a.5349468665..
Facebook Comments