This Friendly Male Dog Is Fed By Li Yun In Selayan..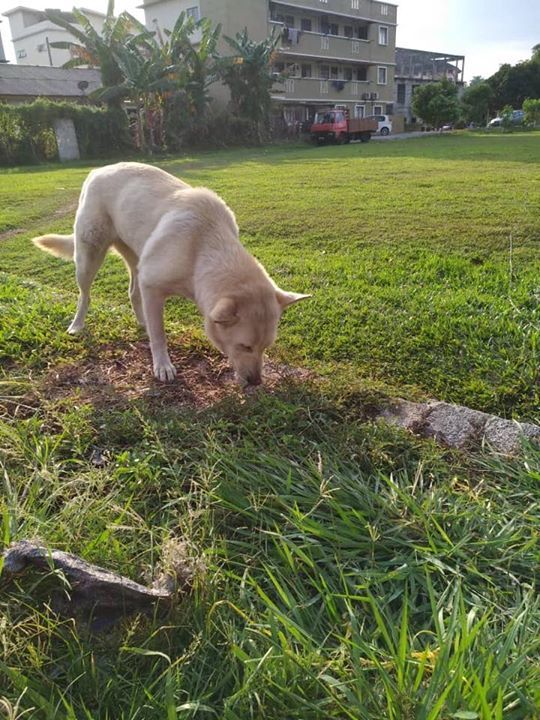 This friendly male dog is fed by Li Yun in Selayang. He was sent for neutering last Wednesday. We need you help to sponsor his neutering cost. Total Rm245 ( castration Rm120, vaccination 25 and post op boarding Rm100 ). Please comment or pm us if you can sponsor. Thanks so much.
Account name : TRAP NEUTER RELEASE MANAGE SOCIETY OF KUALA LUMPUR AND
MAYBANK Account Number
512558325774
Swift Code : MBBEMYKL
Thank you so much

Source: https://www.facebook.com/403709439694040/photos/a.5349468665..
Facebook Comments