ACT Set To Recognise Animals As 'Sentient Beings' ..
Recognition and acknowledgement of animals being sentient is core in upholding animal welfare .
The feral cats matter is of a different issue. Its a question of protecting indigenous and endemic wildlife or allowing feral cats to continue breeding exponentially and wipe out endemic wildlife .
Unless , effective trap and neutering is executed . But , neutered feral cats will hunt to survive . Would the Public and animal lovers everywhere take them in and restraint their hunting instinct . Or small wildlife will never stand a chance whether they be land bound or in flight .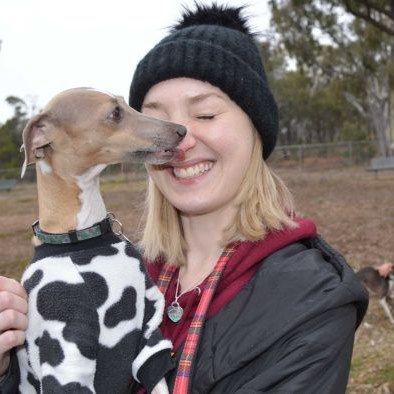 Pet owners who do not allow their dogs to exercise for longer than one day could face a fine of up to $4,000 under new ACT laws.

Source: https://www.abc.net.au/news/2019-05-13/canberra-animal-laws-..
Facebook Comments